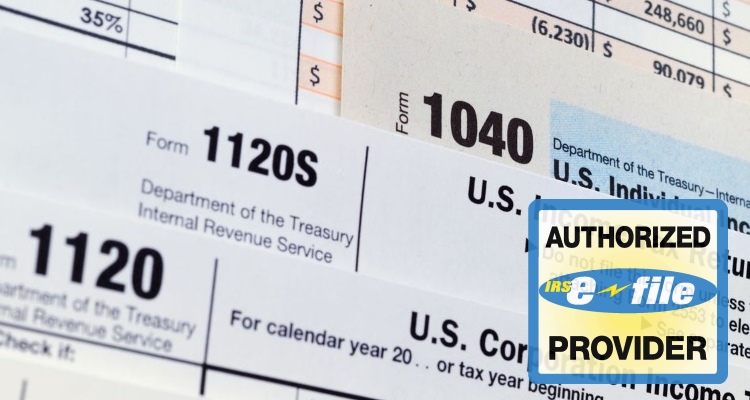 Tax Preparation Services in DC, Maryland & Virginia
Finding a skilled provider to help you with your tax preparation concerns is easy when you choose TaxBiz USA. We're proud to provide dependable assistance to clients in and around the Fort Washington area. When you allows us to handle your return, you'll receive a complimentary tax newsletter to help you to prepare for future years.
Efficient and Reliable
We pay close attention to the finest details in order to help you to maximize your return. With our experience, you won't have to worry that any forms are missing or incomplete because we know just what you need in your specific situation to help you to file the most beneficial return that you can.
We're here all year long, so if you have concerns you'd like us to handle outside of the typical tax season it won't be a problem for us to help you. To get the professional assistance you want with your tax preparation, call us today at TaxBiz USA at our office located in Fort Washington, MD, to schedule an appointment.
Why Choose Us?